After 4 months of filming, Ginny And Georgia finally entered Netflix's screens in February 2021. The show became an instant hit and quickly entered Netflix's Top 10 shows. According to Forbes, Ginny & Georgia was a record-breaker in the US where it hold Netflix's Top 10 chart for 28 days straight. The show became highly popular on social media platforms and was more popular than the 2020 release "Tiger King". In this article, we shall discuss Ginny and Georgia Season 2.
The show revolves around 15-year-old Ginny and her family who enter a New England town to finally settle after years on run. According to the plot, Ginny is more mature than her 30-year-old mother, Georgia but the mother wishes to give a happy or at least better life than hers to her daughter, Ginny, and son, Austin.
Even at the top of Netflix's Top 10 chart, and is highly popular amongst the audience, the show received some amount of negative reviews from its viewers that bringing down its IMDb rating to 7.4/10 with a 68% rotten tomatoes. Ginny And Georgia Season 2 was renewed back in April 2021 but is yet to officially release a trailer for it. Check out the article to know the release schedule of Ginny And Georgia Season 2.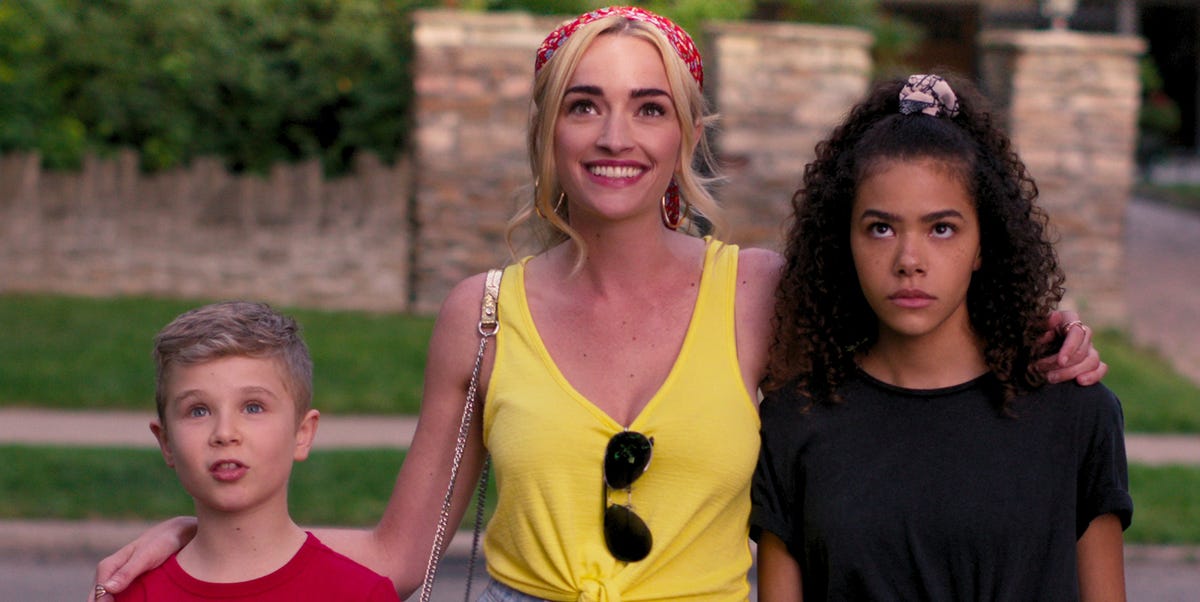 Ginny And Georgia Season 2 Cast
The comedy-drama series is produced by Claire Welland with Sarah Lampert as the creator. The production companies involved include Queen Fish Productions, Critical Content, Dynamic Television, and Madica. The first season of Ginny & Georgia was released with 10 episodes starting on 24 February 2021. Netflix has grabbed the streaming rights for this show.
The following cast is expected to return in Ginny And Georgia Season 2:
Brianne Howey as Georgia Miller
Antonia Gentry as Ginny Miller
Diesel La Torraca as Austin Miller
Jennifer Robertson as Ellen Baker
Felix Mallard as Marcus Baker
Sara Waisglass as Maxine "Max" Baker
Scott Porter as Mayor Paul Randolph
Raymond Ablack as Joe
Aaron Ashmore as Gil Timmins
Cliffhangers left by first season
Ginny And Georgia's Season finale was epic! It brought Georgia's toughest nightmares to life where Ginny came across some of her dark secrets of the past. Ginny comes to know how Georgia had killed her ex-husband, Kenny though it happened while defending Ginny. It also came out that she never posted Austin's letters to his dad which made the kids upset.
The final scene depicted Ginny and Austin hopping on a motorcycle and escaping the town, that too without Georgia. Now the question lies, where are they going? The answer to this is given in a clue by Antonia Gentry, the actress who plays Ginny, in an interview.
She pointed out the book Zion gave to her that had a coded message. Even the subtitles can give the audience the hint they want. She revealed that it was his apartment's address and most probably, Ginny is headed in that direction. Now we have to wait until Ginny And Georgia Season 2 airs and tell us more about it.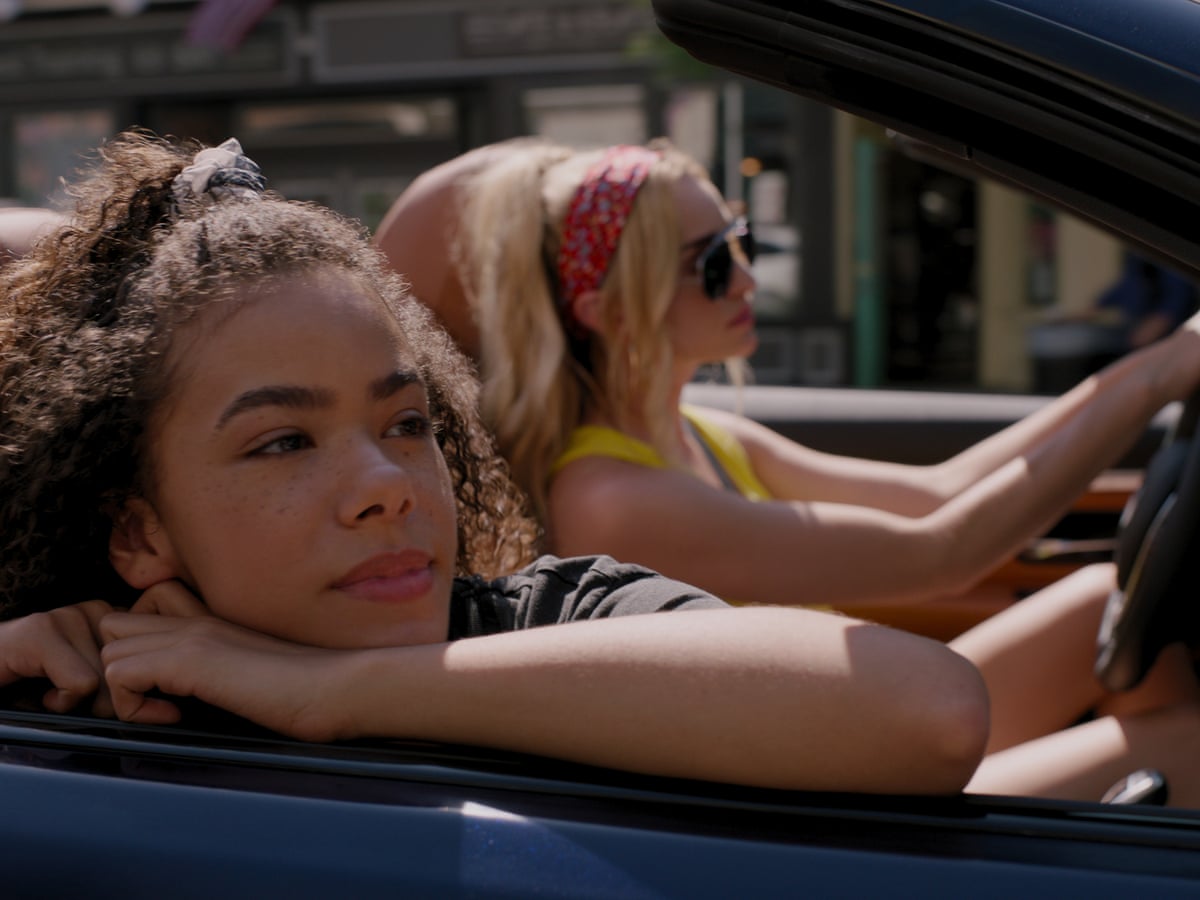 Ginny And Georgia Season 2 Release Date
Unfortunately, the makers have not given an exact date for Ginny And Georgia Season 2 to release. The team made an official tweet back in March 2022 stating that the show is still being filmed. The show was renewed on 19 April 2021 and is yet to come up with a teaser or trailer.
If we look back to the first season, it took 4 months of filming and came in February 2021. This shows how big the second season is going to be. According to many famous media houses, Ginny And Georgia Season 2 can air on Netflix anytime in Late 2022 or in early 2023.
Expected Plot For Season 2
Season 2 is supposed to centrally portray the love life of Georgia. The show will see the return of Austin's father, played by Aaron Ashmore. Austin's absence from school was never explained while Ginny was revealed to post her brother's letters to his dad. Georgia's past can play a big role in this season and of course, who will she end up with? She has a bunch of options including Paul, Joe, Zion, and Paul again.
The typical mother-daughter relationship between Georgia and Ginny will be back to steal your hearts, but will also reveal some dark side for the 15-year-old Ginny. Thus, we may see Ginny getting rougher and tougher protecting her mom and things are expected to turn worse in this season. But! fans know Ginny and Georgia are there for each other now.
Follow Dominique Clare for more updates.