The Bosch series has got some extraordinary energy linked to it. The show is about a former special forces officer who now works as a homicide detective in the Hollywood division of the Los Angeles Police Department (LAPD). He faces tons of challenges when investigating suspicious deaths and senses corruption patched on the path of truth. In this article, we shall discuss Bosch Season 8.
The show has got tremendous support from its audience with 97% rotten tomatoes. The show also has an 8.5 out of 10 IMDb rating while 90% of Google users liked the show. The show is actually based on the novel, The Black Echo, Bosch, by Michael Connelly.
The show was created by Eric Overmyer and was handed over to Amazon Prime Video. Its opening song "Can't Let Go" by Caught A Ghost is very popular amongst its listeners. Bosch's seventh and final season aired on 25 June 2021 and since then, there are no updates about the return of this fantastic yet suspenseful drama series.
Season 7: Trailer, Cast & Ending Explained
The trailer was well appreciated for its thriller execution and timing. The caption of the trailer marked season 7 as the final season of Bosch with the powerful statement, 'Everybody counts or nobody counts.'
The story continues as Bosch stands trial for the fatal shooting of a serial murder suspect while a cold case makes Bosch confront his past as it was related to the remains of a missing boy. The series is full of departmental politics and the journey of Bosch to pursue justice at any cost.
In Bosch Season 8, Bosch loses faith in his ability to find justice for the victims and is done with the politics of the LAPD and the FBI. He hands over his batch to Irving. Bosch applies for his license to become a state-licensed private investigator. As Bosch had many run-ins with the FBI over the years, the clerk taking his paperwork mentions to him about the background check by the FBI he has to pass to officially proceed.
The showrunner Eric Overmyer has written and executed the show very well while being backed up by Hieronymus Pictures, Fabrik Entertainment, and Amazon Studios. The show has a total of 68 episodes which are full of thrills, corruption, suspense, and breakdowns. The show has got a very talented cast including-
Titus Welliver as Harry Bosch
Jamie Hector as Jerry Edgar
Amy Aquino as Grace Billets
Lance Reddick as Irvin Irving
Madison Lintz as Maddie Bosch
Troy Evans as Barrel Johnson
Paul Calderon as Jimmy Robertson
Gregory Scott Cummins as Det. Crate Moore, and many more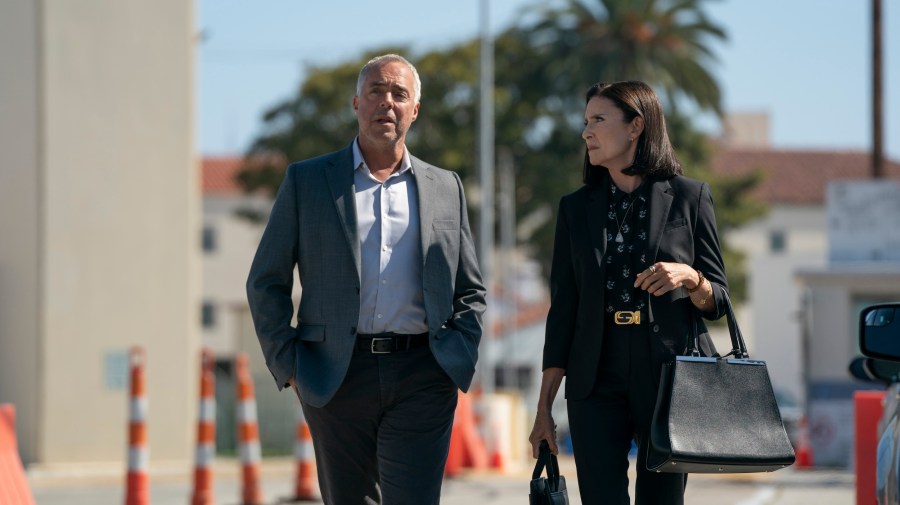 Bosch: Season 8 Renewed or Cancelled?
The audience of the show has been asking a lot of questions on social media, especially on Instagram, Twitter, and Reddit about the renewal of Bosch Season 8. Sadly, clearing the doubts, Bosch has ended with a total of seven seasons and Amazon has officially announced that there will be no more seasons to this police procedural drama.
The show ran for almost 7 years starting in 2014 and ended with disappointment for the main lead, Harry Bosch. The show may have come to an end but the story will still continue with a spin-off series. This may give some signs of relief to the fans of Harry Bosch. For a long time, the team Amazon successfully maintained the suspense behind this spin-off series but now we know what it actually is.
Will Harry Bosch Return?
The show has been followed by Bosch: Legacy in the chronology. Yes! our beloved Harry Bosch has returned with a new chapter of his career where he finds himself working with his one-time enemy, Honey Chandler. This show has retrieved most of its previous cast where Titus Welliver will be our OG Harry and Mimi Rogers will be playing the same role as Honey Chandler.
The series has started to premiere on May 6, 2022, onwards on Amazon Freevee having a total of 10 episodes with a runtime of around 42 to 54 minutes per episode. The final episode of this series was released on May 27 titled "Always/All Ways".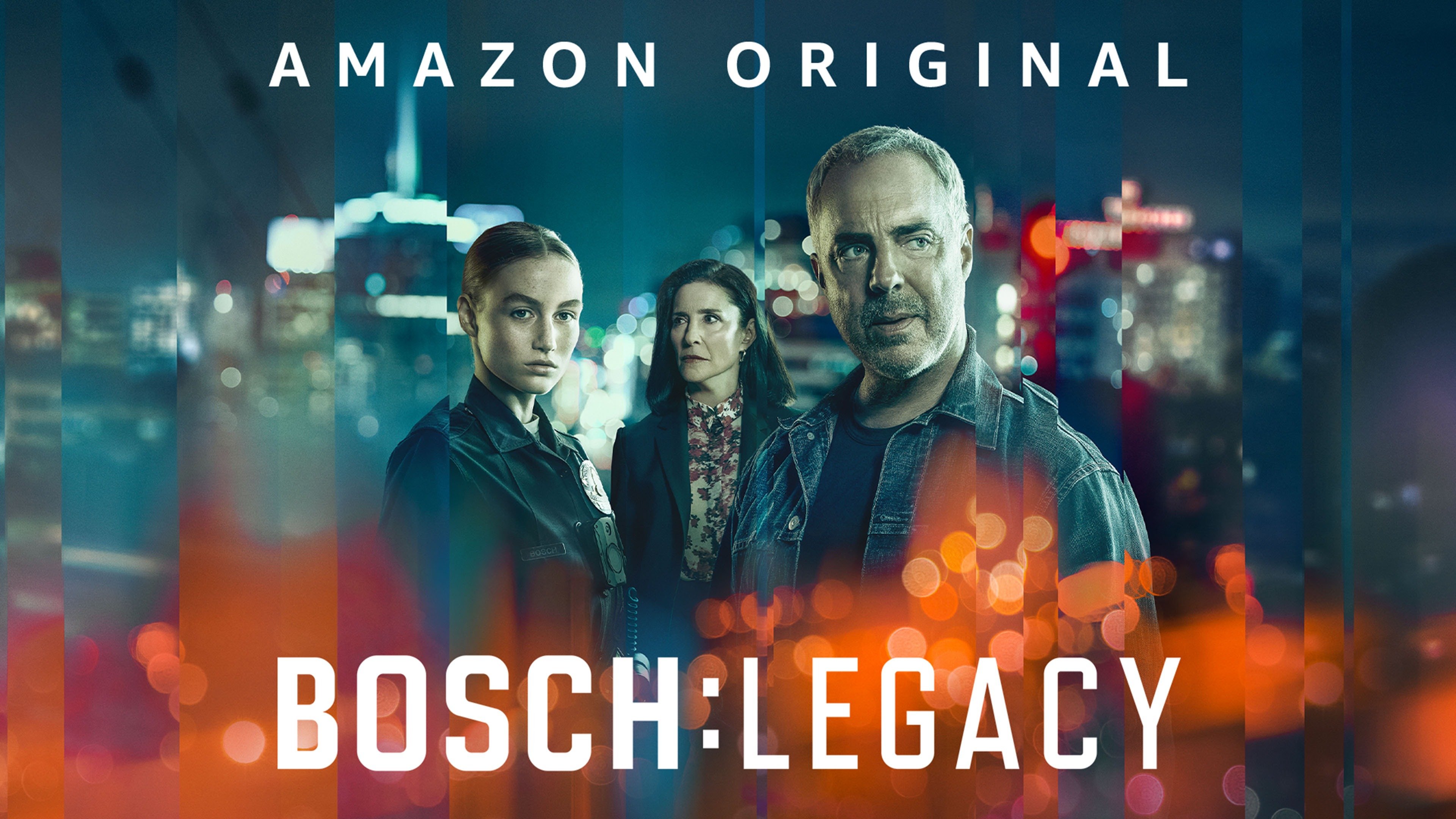 The legacy of Harry Bosch will continue with more seasons under this chronology and this show has satisfied or we can say surpassed the expectations of the audience as here, we are seeing Harry doing everything he wishes to do instead of being bound to the law and LAPD. Hence there would be no Bosch Season 8 as the showrunners have decided otherwise.
Fans believe the true character of Harry will eventually be portrayed from now onwards and he will surely set unbeatable records with the show on Amazon prime. Stay tuned for further updates about the second season of Bosch: Legacy.
Follow Dominique Clare for more updates.